"We do not inherit the earth from our ancestors, we borrow it from our Children"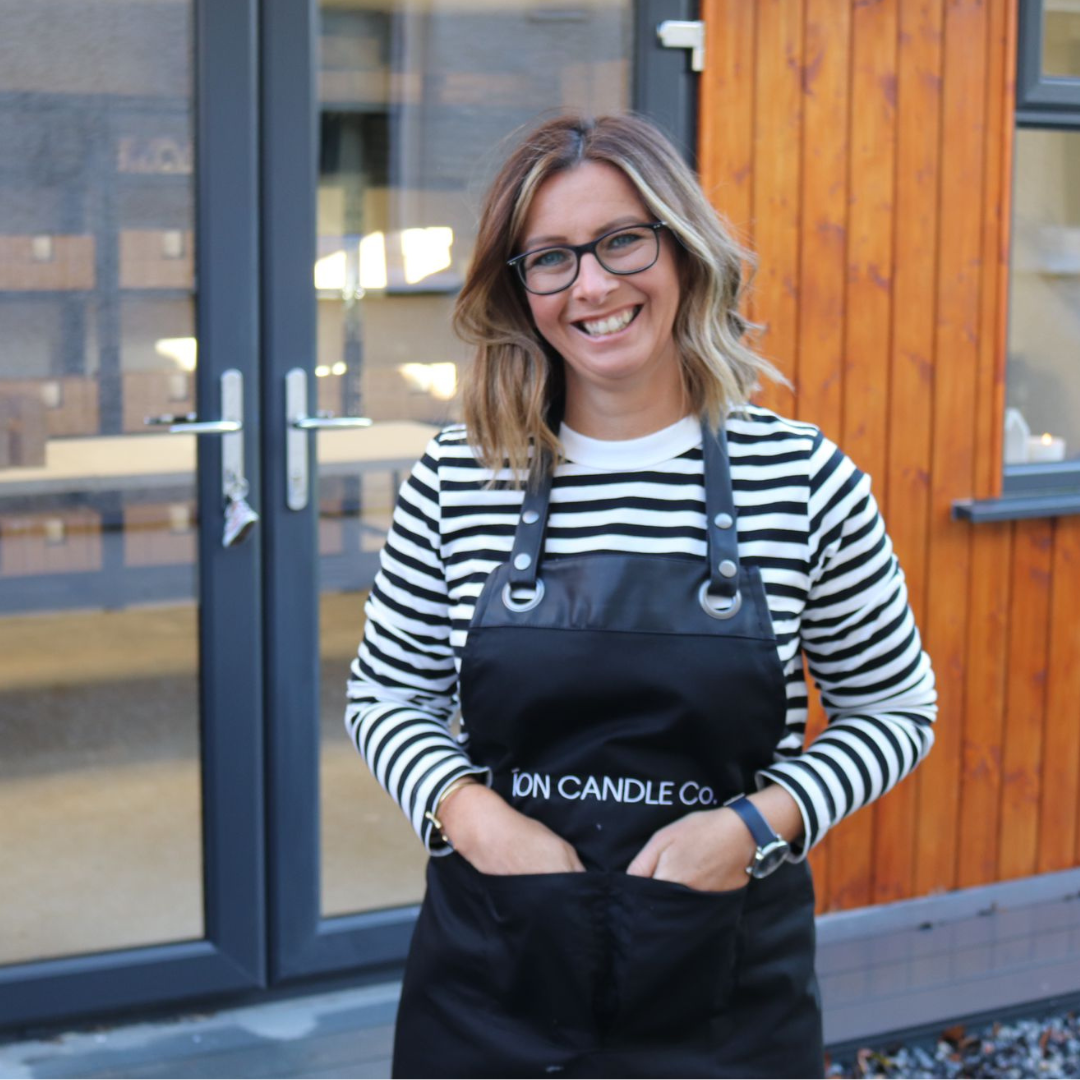 SUPPORTING LOCAL
Doing right by our customers and the community is really important to us. It allows us to be better partners and better neighbors with everyone we work with. Working with local suppliers is important to us and we do that when and wherever we can.
Contact Us
OUR INGREDIENTS
We're very deliberate about the materials we choose and how we source them. So while our products will never be the cheapest, they'll always be the most sustainable. All our products are soy free, palm and paraffin free, with vegan friendly wicks to ensure a pure, clean burn.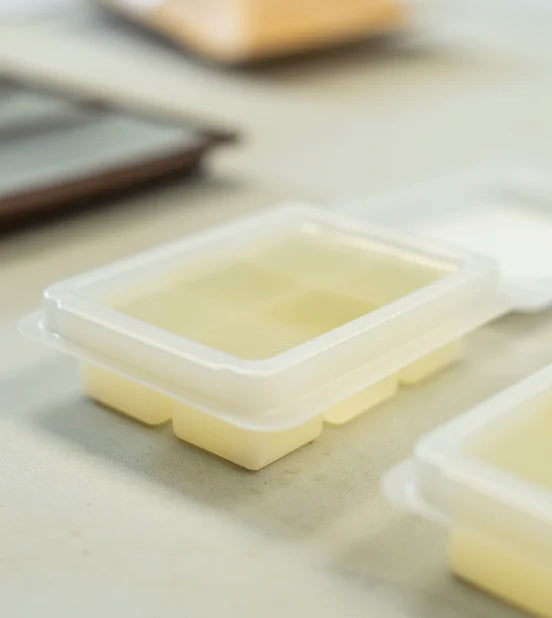 OUR INGREDIENTS
Our natural wax is a great example of our focus on sustainability. Our wax is made from rapeseed and coconut oils. The rapeseed oil is harvested in Europe whilst most of the coconut used in our waxes comes from small-hold farmers in the Philippines and Indonesia. Not only are our plant waxes sourced in a way that ensures that no deforestation occurs, they're also biodegradable. While being kind to nature, coconut wax also burns slow and clean meaning you get more from your íon Candle Co. product. Whilst more expensive than alternative waxes, it is entirely non toxic.
SUSTAINABILITY
Our fragrance bottles are made from aluminium, which is an infinitely recyclable material.  We use sustainably sourced natural kraft boxes which are 100% recyclable. We avoid plastics where possible and use alternatives such as recyclable kraft paper to fill void space in our parcels.Our boxes are made from FSC approved sustainable cardboard andour glassine bags are biodegradable.
VEGAN FRIENDLY & CRUELTY FREE
Share information about your brand with your customers. Describe a product, make announcements, or welcome customers to your store.