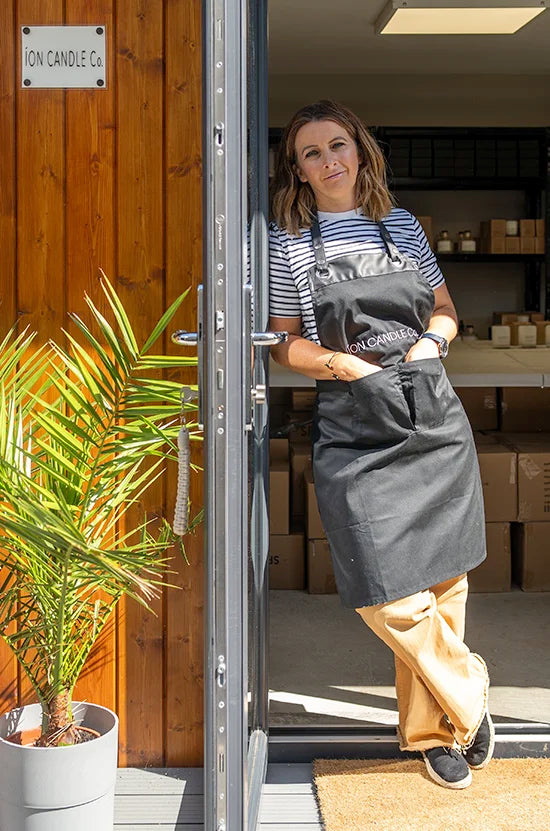 HOW IT STARTED
Hi, I'm Nikki, I'm the founder, owner and candle creator. I'm also… chief wax pourer, head of labelling, logistics Manager, the customer service department and the marketing team! 
I've always had a creative curiosity and love for making things; bread, cakes and flat pack furniture….when needed. My passion for candles grew from that and started in seeking out new scents and shapes. I love shopping for candles (amongst other things); looking for the perfect burn and fragrance is a journey not a destination. I love talking with candle makers to understand their process and passion for the craft; the expertimation, testing and learning they go through. Then experiencing their designs and thinking about what I would do...given the time and right circumstances.
COVID changed everything for everyone and I was no different. Work and family shifted and began to blend. Priorities changed and the time you thought you'd never find started to materialise. In my case that was driven by the decision to take a step back from work and a step into a more hands-on family life. In doing that I started to fulfil a promise I had made to myself a long time ago - to go all in on candle making. And I have!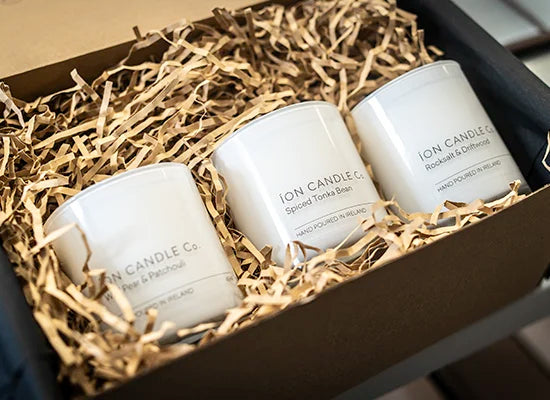 OUR PRODUCT
My Father is a Chef. So he understands the importance of good ingredients and how and where to select them. Then testing and tasting various combinations to understand the different experiences they can deliver, and constantly working to improve that experience. A candle maker is a bit like a Chef.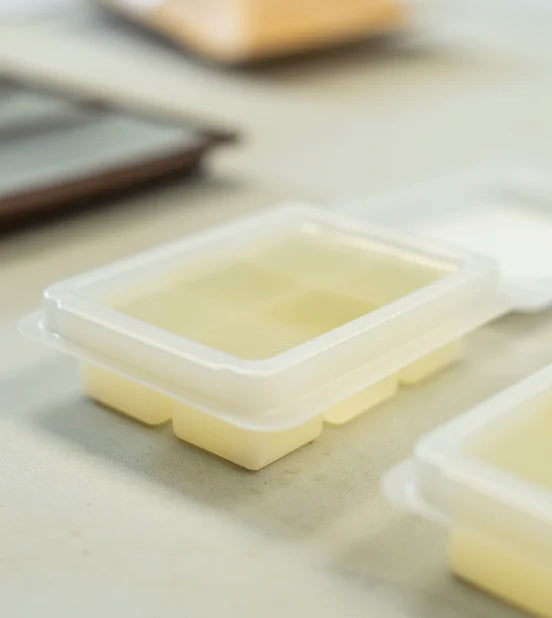 OUR PRODUCT
Channelling that approach I've spent recent months testing and "tasting". But rather than creating a delicious meal I've been looking to recreate the smell and fragrance you associate with your favourite beach holiday, a freshly cut Christmas tree or fresh linen. And when I do that, I'm instantly transported to another place or frame of mind. That's the power of a good candle; it sets a tone and creates a mood that can transcend everything. That was the spur I needed to continue to go deeper on this journey.
As I continued to test and understand scents and fragrances, I found a suitable wax to compliment this; a clean burning, plant based wax that is natural and additive free. That was the final piece of the jigsaw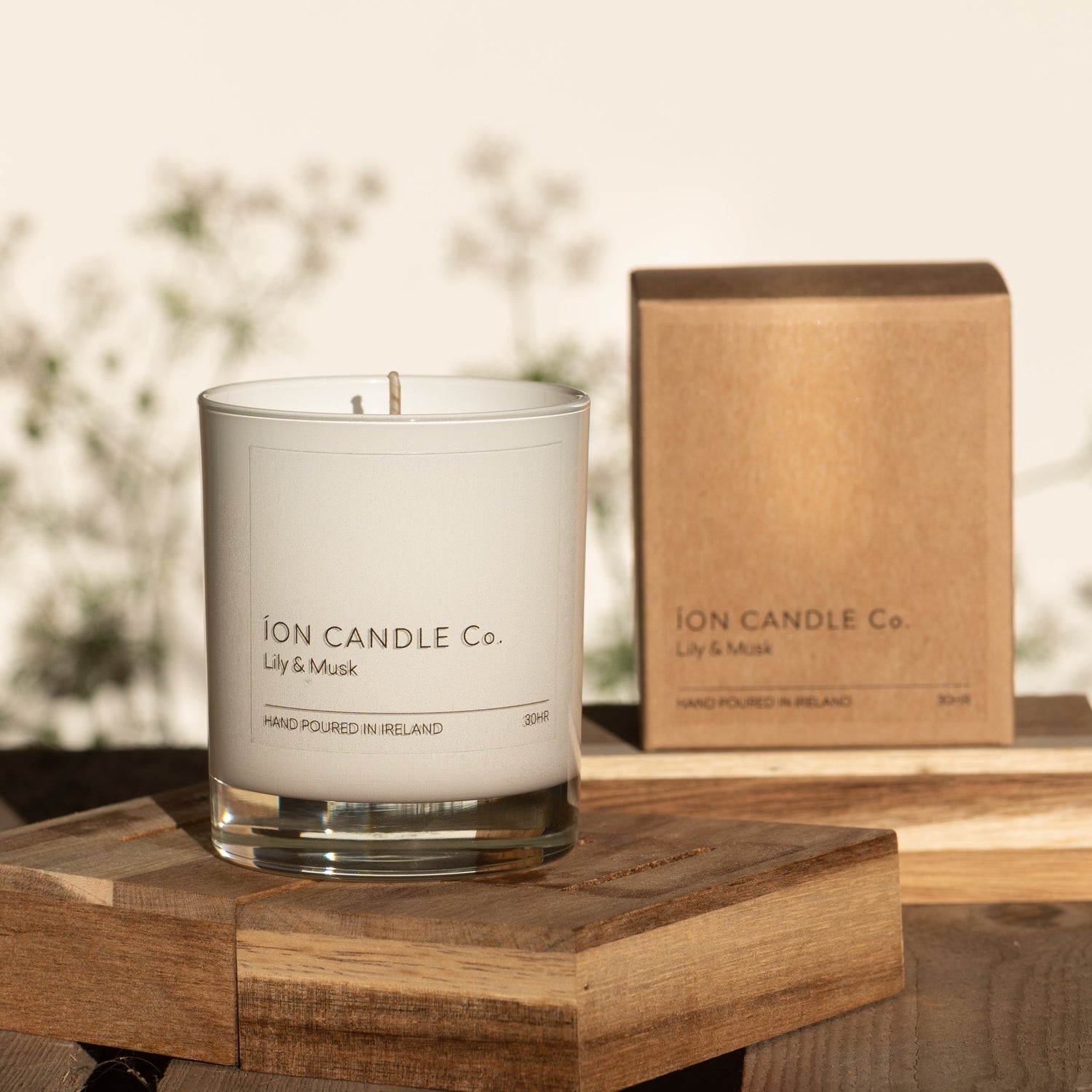 ÍON WAS BORN
I now feel I have a product that other people might enjoy as much as I do. Channeling the process and ingredients I employ, I chose the word "Íon" to reflect this. As the Irish for "Pure'' it represents everything the product stands for. 
THE ÍON CANDLE CO. PROMISE
We will never compromise on purity.
We source the best wax and fragrances to deliver the purest and most authentic candles
We will always consider the environment in which our candles are experienced.
All of our candles and melts are made using plant based coconut and rapeseed wax.
Soy free, Palm free and Paraffin free with vegan friendly wicks to ensure a pure, clean burn.
We will deliver an aesthetically pleasing product that will set the mood and tone for the space it occupies
Each candle is individually hand poured and packaged