Our Best Selling Scented Candles
All of our Candles are individually hand poured and packaged with love in Ireland
Luxury Scented Wax Melts
Our scented wax melts come in packs of 5 for up to 40 hours of burn time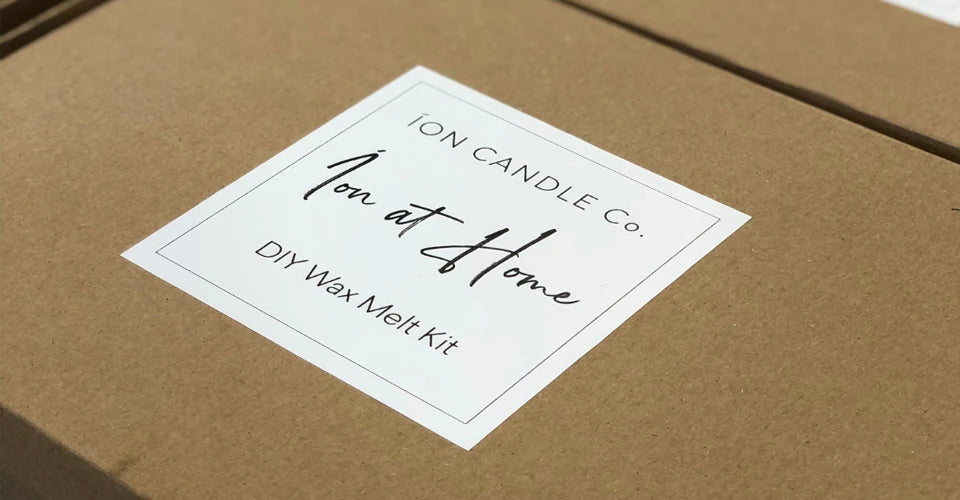 The Perfect Christmas Gift Make Your Own Wax Melt Kit
Why not give making your own luxury wax melts at home a try and wrap them up ready to gift. With our ÍON at Home bundle you can do just that and
SHOP NOW
Environmentally Conscious Products
Biodegradable Packaging

We use glassine bags which are biodegradable in keeping with our focus on sustainability

Vegan Friendly

We use a sustainable natural wax ensuring all our products are vegan friendly.

All Natural Ingredients

Our natural rapeseed and coconut wax is completely free from paraffin, soy, palm, beeswax and synthetic additives.
Luxury Scented Reed Diffusers
Íon Candle Co. scented reed diffusers are hand poured in our studio using a eco friendly base and luxurious fragrance oils in our apothecary style jar.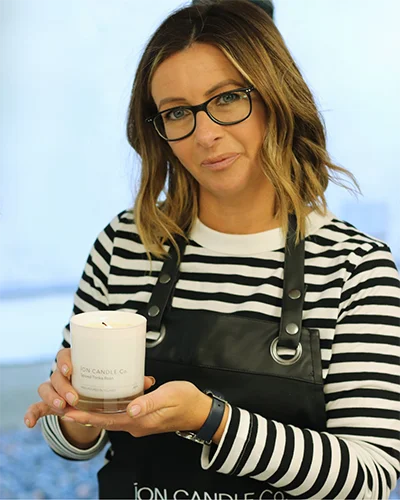 Nikki McMurray
I'm the founder, owner and candle creator. I'm also… chief wax pourer, head of labelling, logistics Manager, the customer service department and the marketing team!
Learn More
Check Out Our Instagram @ioncandleco
Easy Gifting

Add a personalised message at checkout and we'll hand write it and add it to your order.

Free Shipping

Free Shipping to the IRL & NI on orders over €60

Try It Yourself

Our Íon at Home DIY kits are perfect for those wanting to make your own luxury wax melts at home.

Buy Now